Shop

Postage is free within the UK, there is a small supplementary charge for postage to the EU.

We aim to dispatch orders within 2-3 working days.

Orders will be sent via Royal mail. Please allow 2-3 working days for UK delivery or 3-5 for the EU.

If you have not received your order after 6 working days please get in touch by email, pinksandsstudio@hotmail.co.uk

For other international orders contact us.︎
pinksandsstudio@hotmail.com
View Cart


The Clenched Fist


Preorder (ships 27th Nov)

£9
(Uk postage free)


A5. 44pp, perfect bound, full colour.

In his first collection George's terror lies close to the surface, but his tenderness does too. This is a world of sincere astonishment folded into defensive ridicule. His straightforward statements of fact are a placid membrane over his silent screams.

Designed by Pink Sands Studio


Helen Blake
£6.50
(Uk postage free)
A5. 28pp, full colour.
'Haptic, overtly handmade and never pre-planned', Helen's paintings are beguilingly patterned but resolutely material.
Containing colour reproductions and an interview discussing the environment surrounding Helen's work; how painting can slow your heartbeat and self-sufficiency as a painter.
Designed by Mike Carney
www.mikesstudio.co.uk
Helen Blake is the latest in Pink Sand's Pattern Interview series.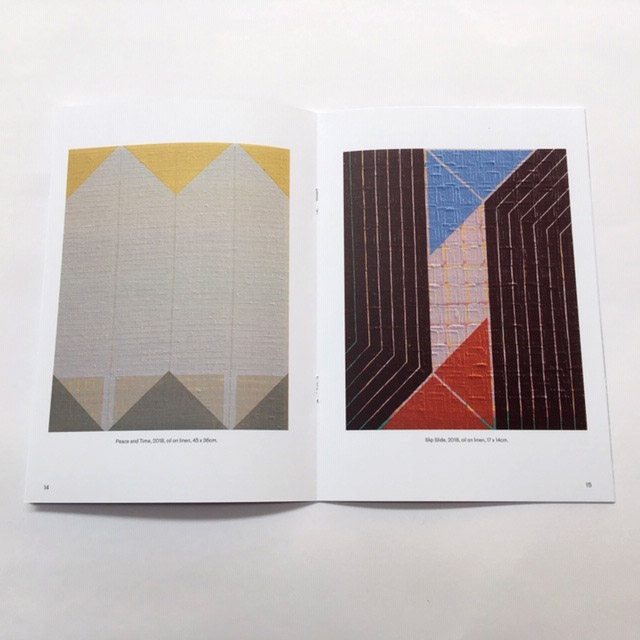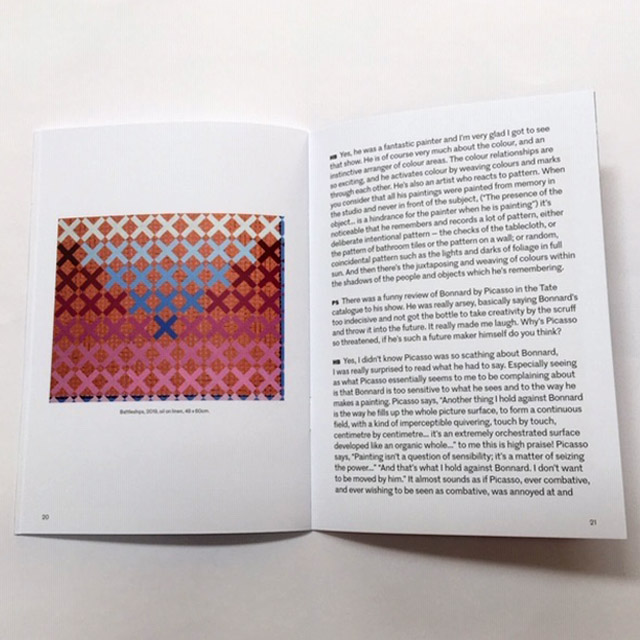 A3 Print


£15
Uk postage free


Gloss black on 300gsm white matte board.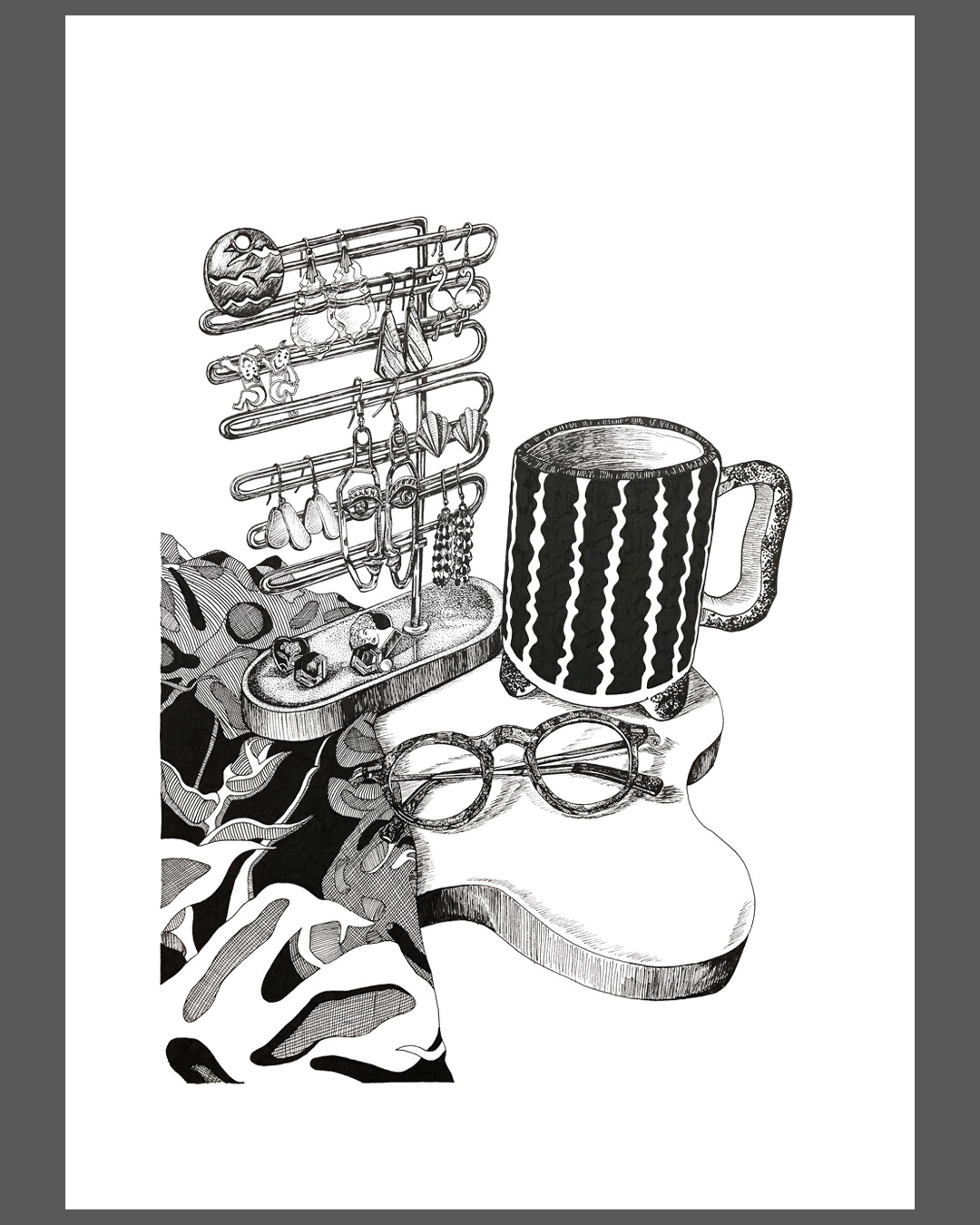 Heart Throbs.
Roxy Topia & Paddy Gould

£7.50
Uk postage free


A5. 32pp. full colour.
Includes A3 poster 'Cosmic Courtney' and a Heart Throbs pin badge.
Heart Throbs takes you on a journey through a selected history of our oddball idols and pop cultural objects of affection. Full colour glossy zine, with a variety of digital collages and us in conversation. For us these memories are part haunting nostalgia, part absurd hilarity.
Join us on our Weekend at Yearnies. xx.
Four stories by George Lionel Barker on some of the lovely little difficulties that come with living inside the contemporary social pact.

Violence and politics at work drinks, being on the wrong end of medical priorities, difficult nakedness in a car park and trouble with HR.

Designed by Pink sands.




Just dogs that live longer.
Stephen Forge.

£6.50
(Uk postage free)


A5. 28pp. full colour.

The second in our pattern interview series, this interview between Pink Sands Studio and Stephen Forge talks about component based design, truth to materials and getting what you get.
Designed by Mike Carney
www.mikesstudio.co.uk
RUOK?
George Lionel Barker & Paddy Gould

£6.50
Uk postage free

A5. 36pp. full colour.
2nd print edition.
New cover and reorganised interior.
R U OK? Contains poems borne out of what might as well of been a WhatsApp men's support group by and for George Lionel Barker and Paddy Gould.

Designed by Pink Sands Studio.