Baby Talk



Shown in the exhibition "Dirty Un-realism"
at Studio 1.1, London. 2018
I like America and America likes me, Part Deux.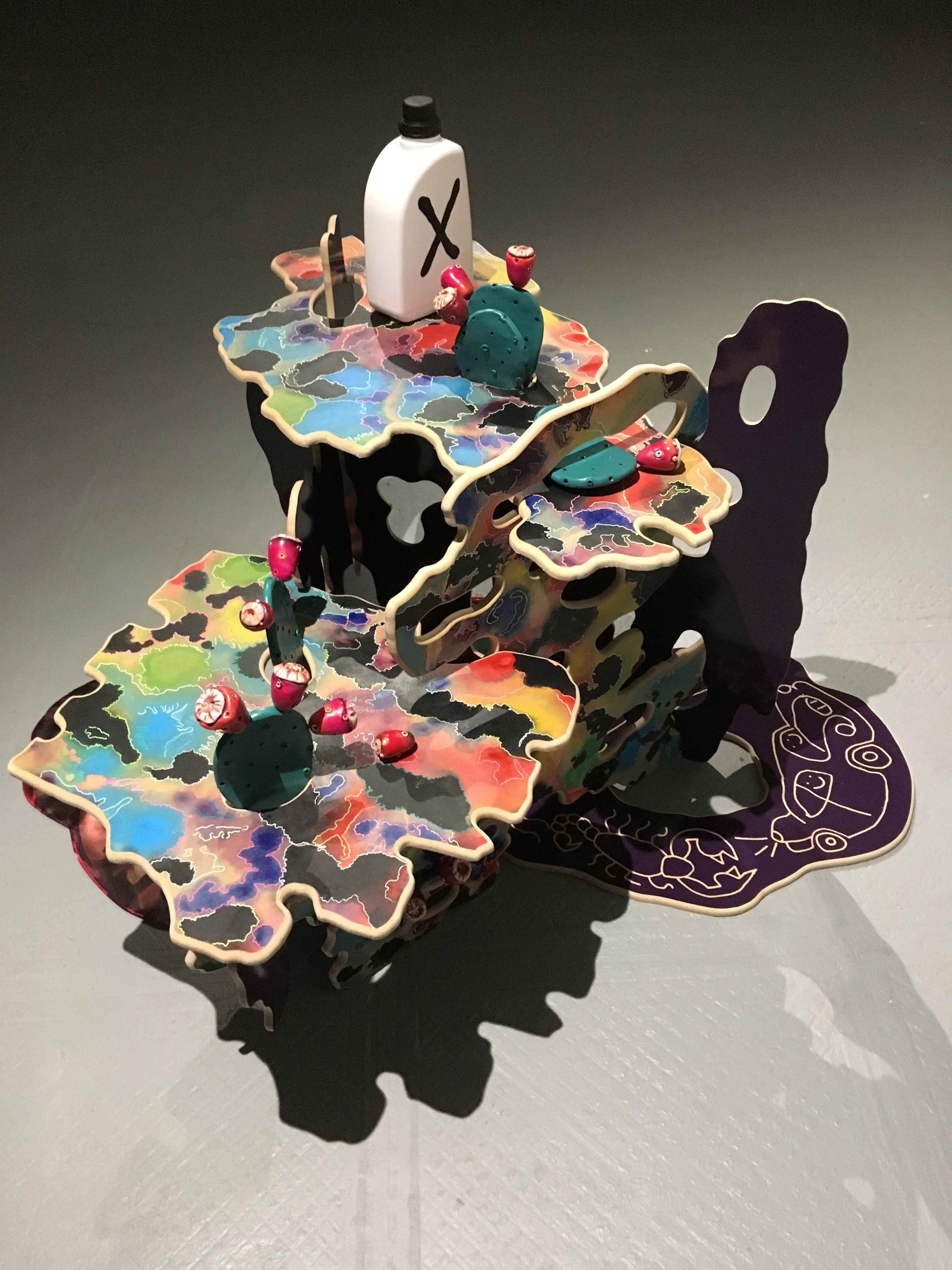 Shown at Caraboo Projects, Bristol
Last year we set up
Birkenhead
as a place to put our collaborations with friends. Pink Sands publishes zines, interviews and other stuff in print and online.
It has a dedicated website

HERE.
Visit the
Refried Beans, Studio 2. Todmorden.



Studio 2, Todmorden
21st April - 26th May 2018